News For Palo Alto The Palo Alto Inn
Read All About It! Our News Page is Live!
We are excited to launch our News page and share the latest happenings at our hotel with our customers. Visit our Hotel's News Page and find posts about what is going on at our hotel with new...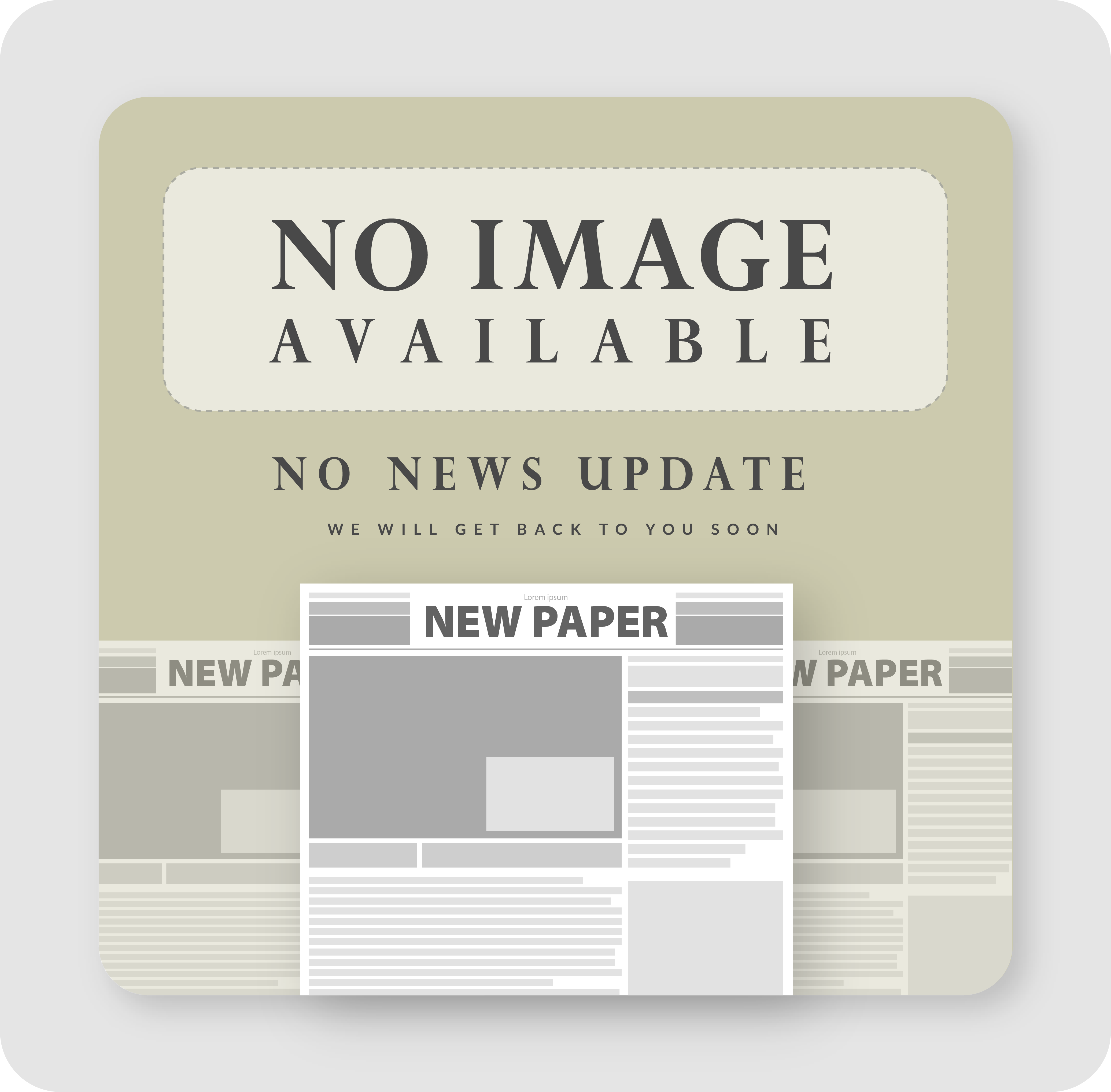 Congratulations on earning the 2019 AAA Inspector's Best of Housekeeping Award
Congratulations! The Palo Alto Inn has been named a 2019 AAA Inspector's Best Of Housekeeping hotel, an award that indicates your property's cleanliness and condition rank in...