SALUTE TO OUR ARMED FORCES
To take advantage of our Salute to Our Armed Forces special, bring your Armed Forces, or Government ID to receive a special rate. This special includes a well-appointed guest room at a special low rate, complimentary grab-and-go breakfast, complimentary in-room snacks and bottled water, premium cable channels, complimentary weekday newspapers. Complimentary WiFi, and on-site parking.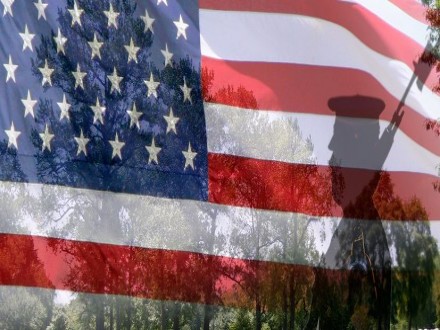 Special Conditions: Show your armed forced ID and receive a special low rate.
Contact us about Specials & Packages
Please provide us your contact details and your inquiry below and we will get in touch with you to help you arrange any of our Specials, Events & Packages.
Contact Information